Nikunj Fabrics Pvt Ltd founded in 1984 is owned and operated by N.T. Podar and Son group of companies rooted in the values and culture of The Podar family (one of the oldest business legacies in the country with lineage dating back to 1838). Our company is headquartered in Mumbai with manufacturing operations in Vapi, Gujarat.
Through the years, we have emerged as one of the largest textile processing facilities in Western India. Along with our associated company Nipra Fabrics, our factories are spread over seven-acres affirming an installed capacity of 2,25,000 meters of fabric per day.
At Nikunj Fabrics, we utilise our experience and strong in-house r&d arm to offer you Proprietary Product offerings.
Centred on innovation as a way of constantly bettering ourselves we are further integrating procedural modifications with our low carbon footprint manufacturing and cutting-edge water treatment technology. In conjunction with our wide range of capabilities covering cotton, polyester, viscose and their respective blends, we are ensured to further consolidate our pre-eminent market positioning.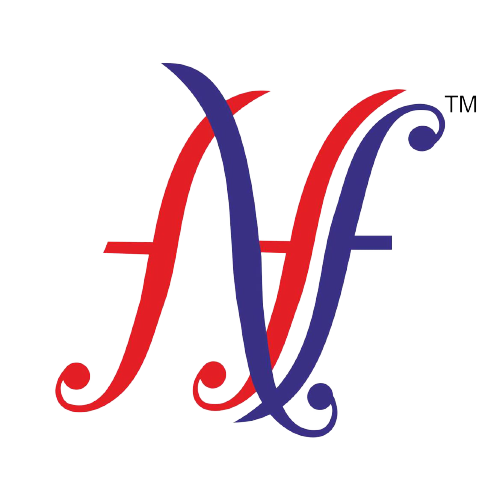 # Aerial Shot of our Factory(Vapi)
* Actual Images. © Copyrights Reserved.
Click on Fabrics to know more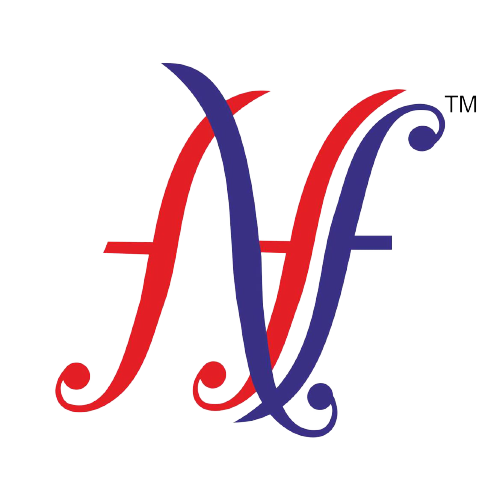 # Fabric Display Area -Folding Dept.(Vapi)
* Actual Images. © Copyrights Reserved.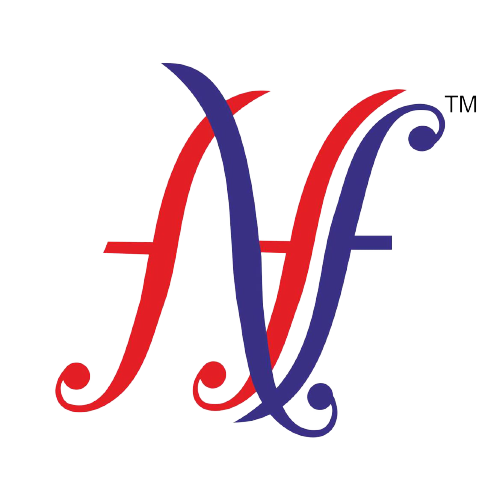 Research & Development Dept.
Organdy: A specialised chemical process that gives cotton fabrics permanent stiffness and transparency.
Shaded: Introducing shaded/2-tone dyeing on polyester blends apart from pure cotton & rayon.
AntiMicrobial: Anti-Bacterial and Anti-Fungal treatment.
Shiner: Ultra-high shine and smoothness through specialised calendars.
Vat dyeing: High fastness dyeing resistant to washes, bleach and sweat.
Wider width: Process fabrics up to 62 inches width in all varieties.
Big batch: Up to 5000 meter in a single batch dyed in an exhaust process with reactive dyes.
Embroidery: Dye fabrics embroidered in different fibres as the base in the same or contrasting colors.
Customisation: Working in tandem with our customers to develop a fabric on their request.
Specialised finishes: Our range of products includes Wrinkle free, Water Resistant and Pre-shrunk finishes.
Cross Dyeing: Blended fabrics dyed in different hues to achieve various color effects.
Niche fabrics: Lurex, Lycra, 2x2 Rubia.
'Aso free' certification: Can be provided, if required.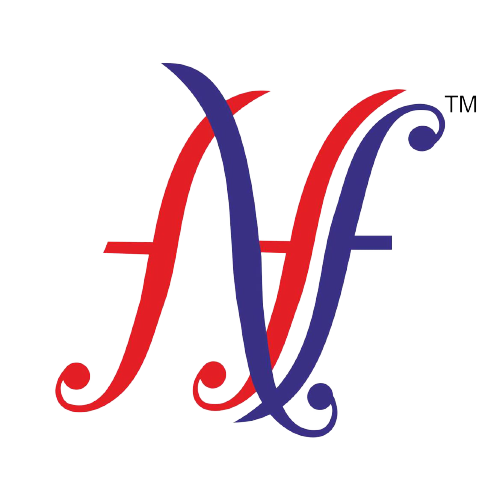 # R&D Lab, Dyeing Department (Vapi)
* Actual Images. © Copyrights Reserved.
Corporate Office
Email:
Address:
Nipra House, 17 Ropa Lane, Chandanwadi,
Marine Lines,
Mumbai - 400 002.
Factory
Email:
Address:
Plot No. 306, 307, 308 /
1&2, G.I.D.C., Vapi - 396195.
Dist Valsad (Gujarat)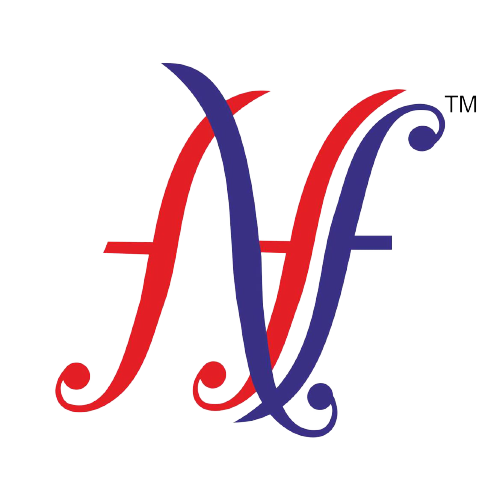 # Dyeing Department (Vapi)
* Actual Images. © Copyrights Reserved.